Careers
Strada Education Network is a national social impact organization devoted to research, philanthropy, and solutions that strengthen the pathways between education and careers.
Watch video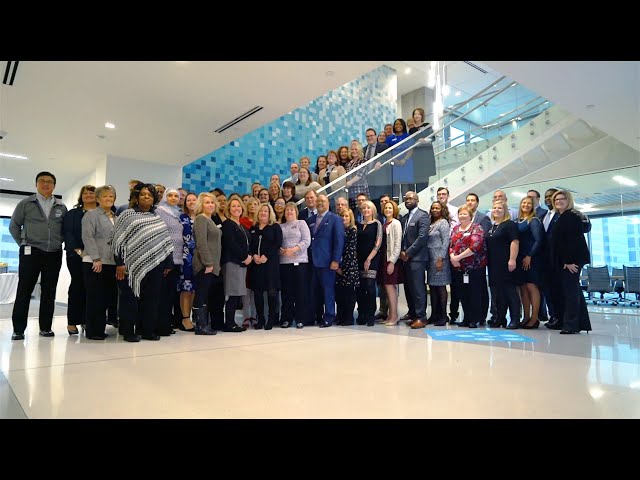 In addition to competitive compensation, we offer employees a robust benefits package that prioritizes learning, wellness and giving back to the communities where we live and work.
Strada employees and their families enjoy health, dental, vision, and retirement benefits; tuition reimbursement; paid leave, including time off to volunteer; adoption assistance; commuter benefits; and matching donations to support their favorite charities.
We encourage employees to build on their talents and offer professional development and online learning benefits. Our dedicated employees work collaboratively from our modern office spaces in downtown Indianapolis and Washington, DC, and in cities around the country.
Interested in joining our team? Explore our open positions and contact us.
Strada Education Network is an equal opportunity employer.
Sorry, no job listings at this moment.