Building an education-to-employment system centered on adult learners
Our Mission
Our mission is to improve lives by forging clearer and more purposeful pathways between education and employment.
Our Partners
Using regional skill shapes to build a better learning ecosystem
Our Network
Strada is a national social impact organization devoted to research, philanthropy, and solutions that align education and careers.
How consumers rate the value of their education pathways
Latest from Strada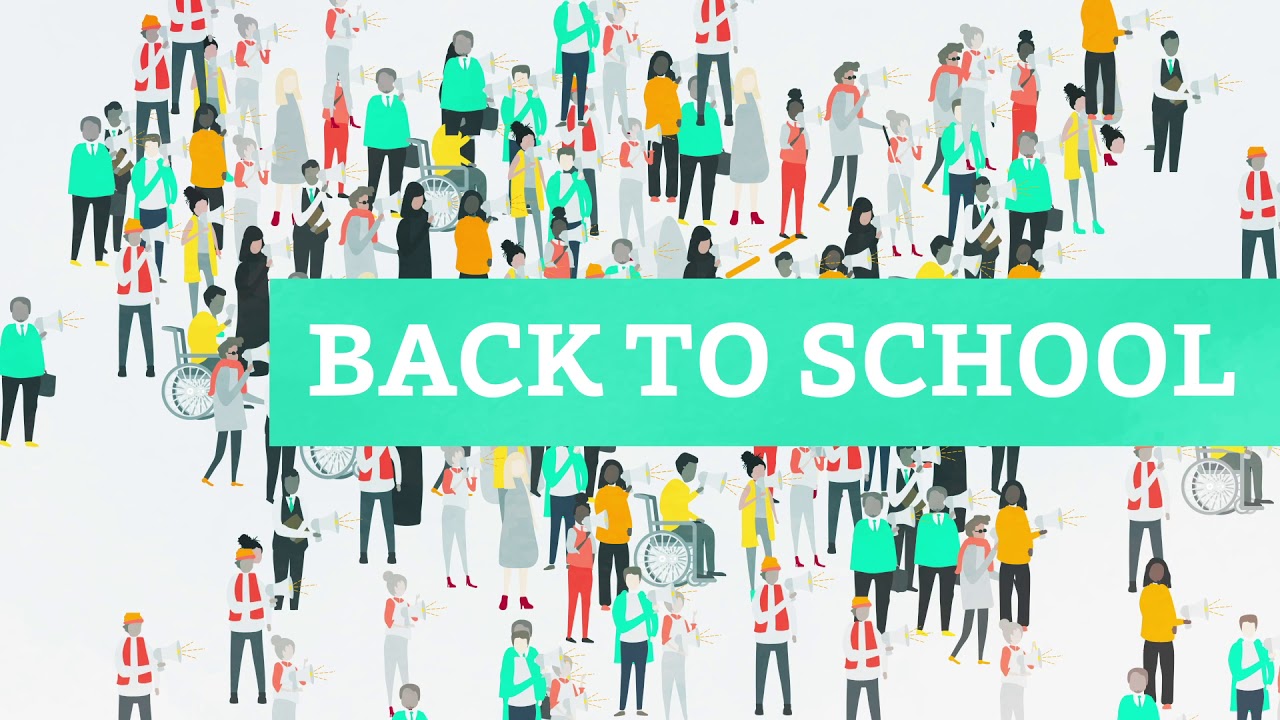 The number of job openings in the United States now surpasses the number of people available and qualified to fill them. Through the Strada-Gallup Education Consumer Survey, we talk to Americans about their desire for more education and skills training and explore what motivates them to return to school.
Show All